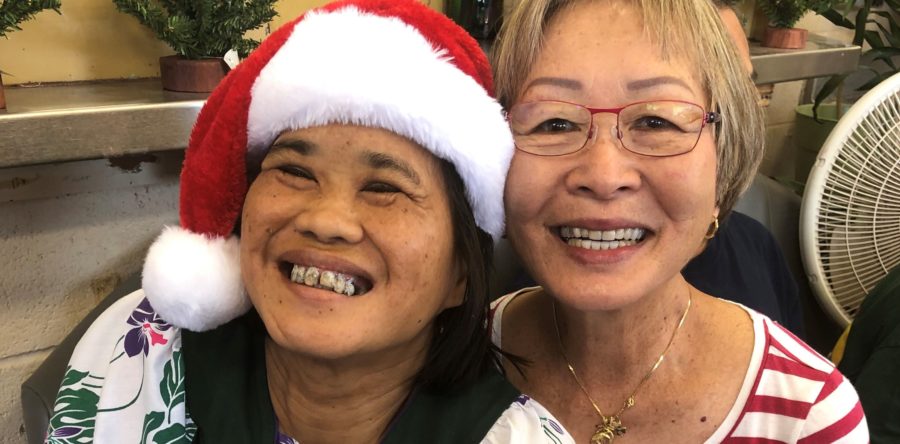 RCH started its Developmental Disabilities Domiciliary Homes program in 1977. The homes were built by RCH with funds from the U.S. Department of Housing and Urban Development (HUD). The homes are licensed and monitored by the State Department of Health.
Currently, RCH operates two domiciliary homes with a capacity of housing and providing services for up to four residents in each home. The homes are managed by Domiciliary Home Managers who provide a family environment and support the residents in developing their independent daily living skills through integration in the community.
The program consists of a highly structured skill developmental training program focused on personal care, social integration, and systematic positive behavior changes. The program is complemented with a day activity program and transportation services.